We've put together 10 book editing tips from the experts.
Editing can often seem a mysterious thing but it's absolutely essential if you want to create a totally pro indie published eBook. The truth is, editing your own work is next to impossible but you can save some money by making sure your manuscript is as tight as it can be before you hire expert help. These 10 book editing tips from some of the best minds in the indie publishing industry will get you on your way to a polished first draft.
Editing and the Writing Craft. Tips from an Editor
Breeze through your first draft, don't sweat it to much. Joanna Penn has some great advice on editing. You can read the full article here
---
Self Editing Basics. 10 Simple Ways to Edit Your Own Book
Self editing will save you money when you go on to pay an editor on a per hour basis. Here's a roundup of the basics you need to know to help knock your draft into shape. You can read the full article here.
---
How to Edit Your Own Book: Tips From Authors on the Revision Process.
It's important to realise that good writing is revision. As a writer you need to be brave enough to follow ideas that come to you during the revision process. Read the entire article at BookBaby here 
---
7 Deadly Myths About Book Editing There's a lot of myths and misinformation about the process of book editing. David Kudler clears it up for you in this excellent article you can read in full right here.
---
How to Edit Your Book Until it's Finished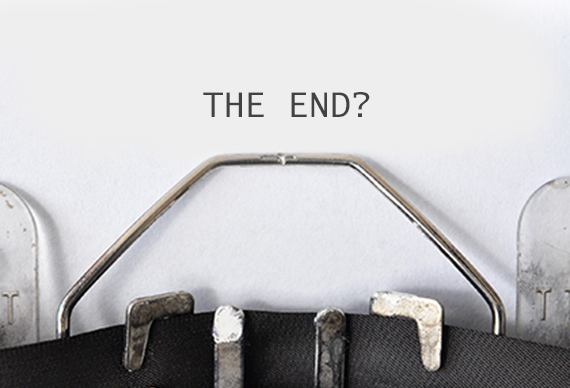 Can you see a theme developing? Writing is revision. Your book isn't finished until you've revised it from beginning to end at least once. Read Joe Buntings excellent article here.
---
Six Easy Tips for Self Editing Your Fiction
When it comes time to hire an editor you'll spend less money and get more value if you do the early cutting yourself. Read the full article from Kristen Lamb here
---
Editors' Post NaNo Tips for Revising Your Novel
The definition of revise is to re-vision. If you want to bring something new to your writing you need to give it time to breathe before you take the red pen out. Read the full article at The Book Designer here
---
Overcoming the Monster
How to edit the 7 basic plots. A great podcast on The Book Editor Show – recommended listening right here.
---
Do Novice Writers Really Need an Editor?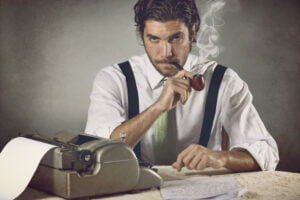 If you're new to self-publishing, the questions most often asked are; how should you choose an editor? How much should indie authors pay? Do you even need an editor? Derek Murphy answers these questions and more in his excellent article here.
---
Editing Your Own Book – the Top 10 Self Editing Tips
Book editing can be tough. Here's a great list of tips from BubbleCow to keep it simple and affordable.  You can read the entire article right here.
What are your favourite editing tips? Please leave a comment right below.